Thank you Friday for coming so quickly!! I've been waiting for you!
We had a great start to the week because we were still in Florida with the Goodin Clan. Here's a pic from our wedding with the whole family!
We got to eat some delicious fresh seafood at a little restaurant off the beaten path. It was so worth the delay getting home!
I got a new book to read. 50 Shades of Grey. I'm not a reader, I'd rather be lazy and watch TV. I've heard this one will probably keep my attention though. 1 word. WHOA.
Tonight is the Braves home opener! My friend Lindsey and I made t-shirts for the game. It was still drying so I don't have a good picture of it yet. Yes, that is a houndstooth tomahawk. I still have to Roll some Tide!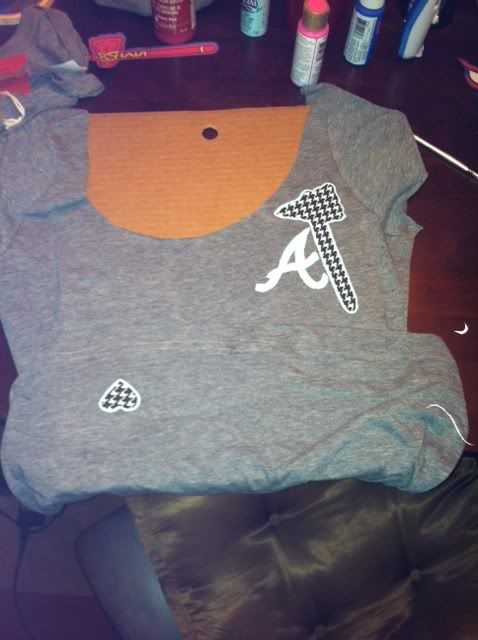 Here's our crew from last year's game. This year we'll also have our besties Andrew and Mel with us!
This weekend is Josh's birthday! Last year he got an Egg. I wonder what he'll get this year! Hmm...
Can't wait to celebrate your 26th birthday darling!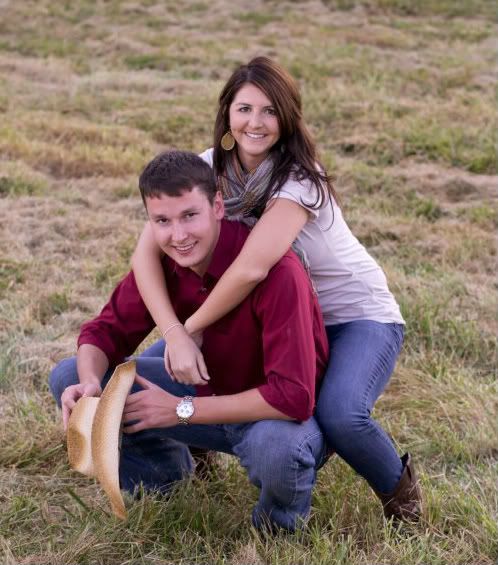 Happy Friday everyone!