Probably the greatest show EVER created! I still watch it every day when I get home from work. It doesn't matter how many times I've seen an episode I can still watch it over and over again and still laugh out loud. But probably an even bigger draw to the show is the close relationships between them all.
Josh and I are extremely lucky to have some really amazing friends. We always look forward to the weekend when we all try to get together! We have so many great friends in our lives, but today I'm gonna talk about his very best friend and my very best friend (and the wonderful people that come along with them)
Josh's best friend (since 2nd grade I think), Andrew is one of the greatest guys I've ever met. We are so blessed to have him in our lives!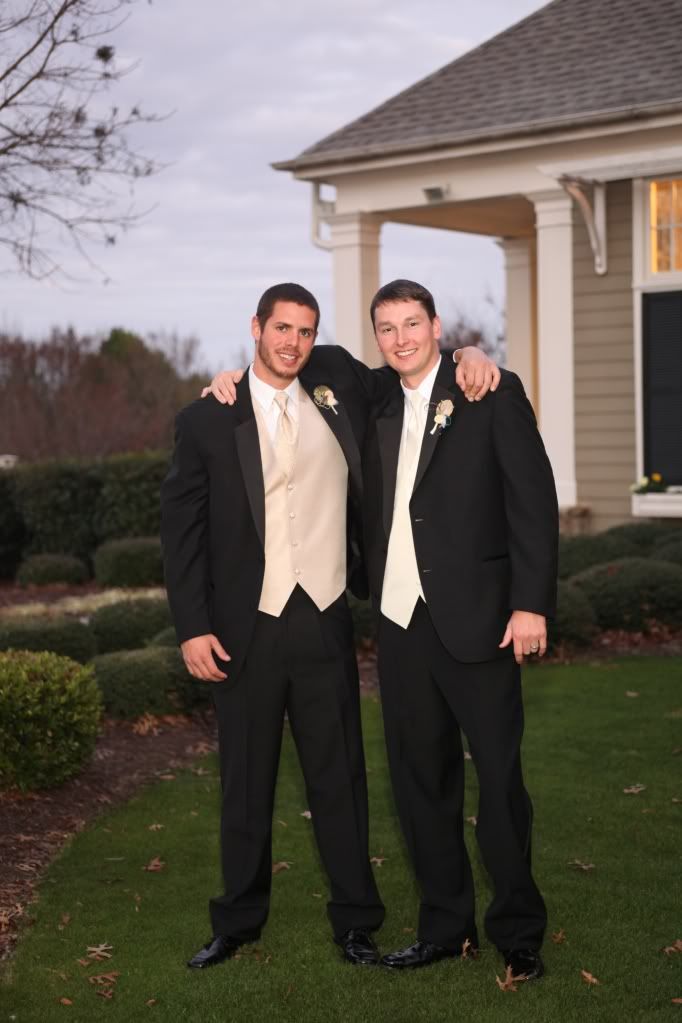 He's also made quite the impression on the women in my life. My momma and grandmother adore him! And not just because the Vandy fan that he is also likes to Roll some Tide! Enter Mel...
I'm not sure how he lucked out with this one! She has very quickly become one of my favorite people!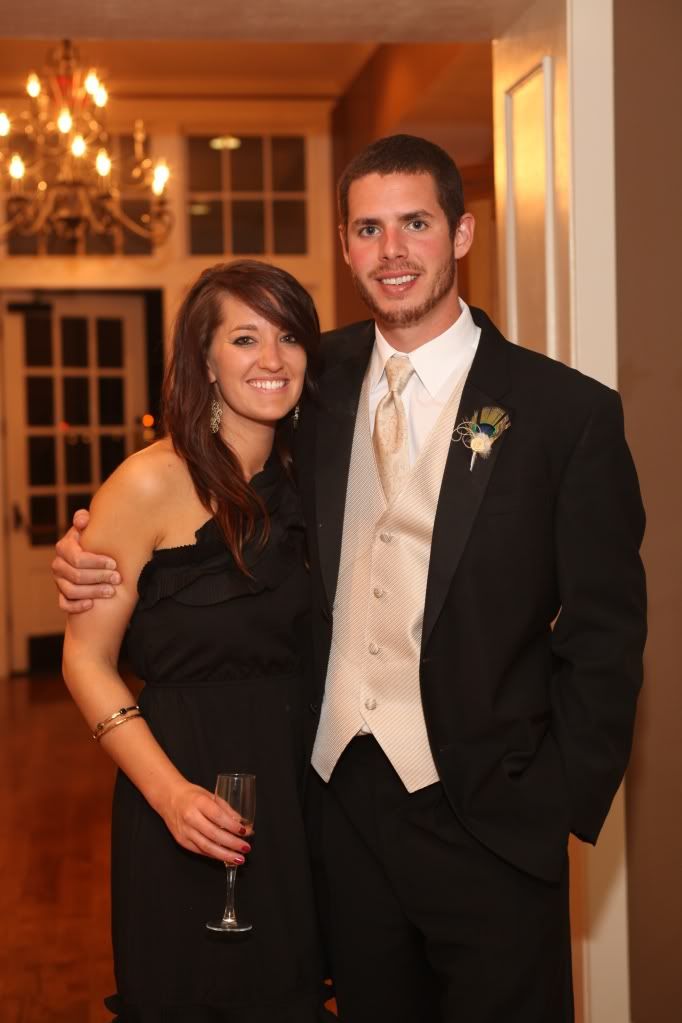 Plus we share one very similar interest... Rammer Jammer baby!
We are also so incredibly blessed to have another very special couple in our lives. The Hohmans! Lindsey is such an incredible and talented woman. I could not be more blessed to have such an amazing best friend! Check out her blog
Sensible Nonsense
and you'll see just how talented she is!
Seth and Lindsey are our vacation buddies! It is so hard to find friends you can mesh well enough with to go on vacation together!
Lindsey, Seth, Andrew, and Mel: Thank you for being such great friends to me and Josh. We are so thankful to have you all in our lives! Can't wait for another fun summer together!