If you're like me and having a Thanksgiving meal once a year just isn't enough, here's an easy/mini version to try! Turkey, Cornbread Dressing, and Mashed Potatoes and Gravy. Those are my 3 favorites!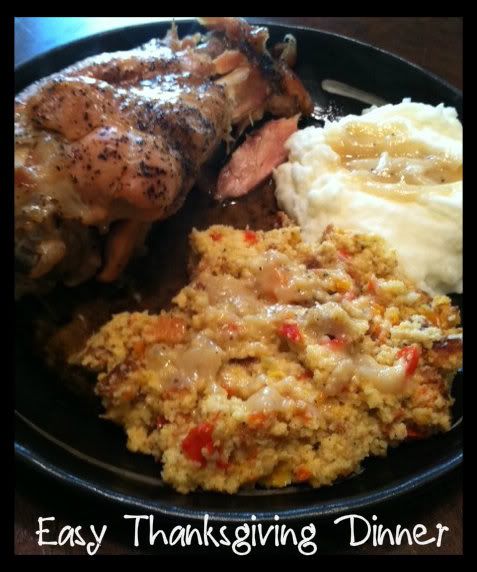 I have found a whole Turkey before that can fit into the Crock Pot. This time I bought 2 Turkey Wings. The only downside to this is we ate it all, and everyone knows the only thing better than a Thanksgiving meal, are Thanksgiving Meal Leftovers!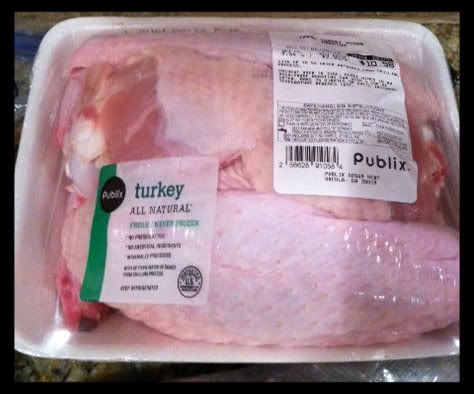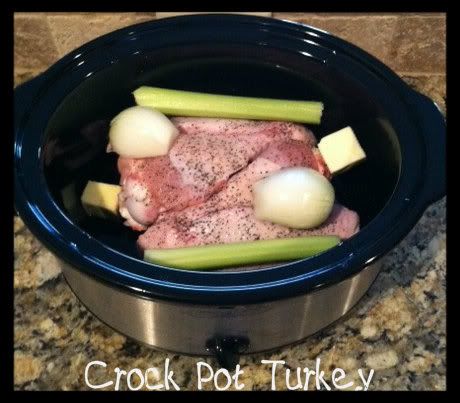 Place your Turkey in the Crock Pot. I added 1/2 Tablespoon Butter, 2 Pieces of Celery, 1 Large Onion cut in half, and Salt and Pepper. 9 Hours later on Low, this is what I got!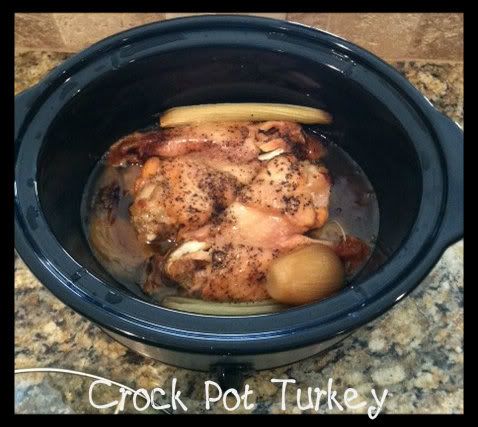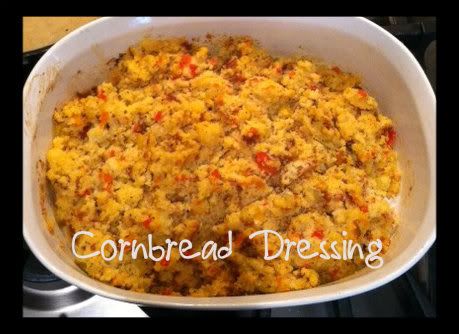 If you want the fluffiest, creamiest mashed potatoes ever, instead of milk use Sour Cream and Heavy Whipping Cream. It's not the best option if you're trying to eat healthy but they will be the best mashed potatoes you have ever had!