This is one of my favorite appetizers, and it's incredibly easy! The first time I had it, my Brother-in law made it on his Big Green Egg. Not sure where this recipe came from but I will give credit to all of the Youngblood Eggers! If you don't have a Big Green Egg, don't worry, you can also make it in the oven! I brought this over to our friends house this past weekend. I prepped it at home and made it in their oven.
This is all you need: 1 Puff Pastry Sheet (the box below comes with 2), 1 Block of Brie, Stacy's Pita Chips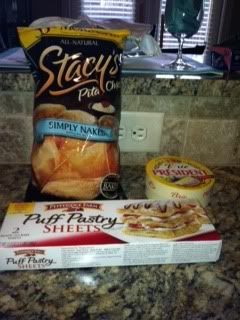 Step 1: Lay one Puff Pastry Sheet on your counter and let it thaw. It only takes about 10 minutes to get soft enough to open up. Place the Brie in the middle.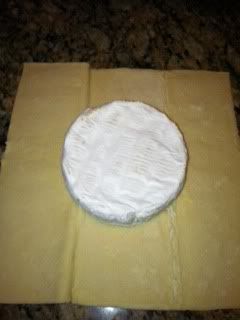 Step 2: Use an egg to wet the edges to hold it together when you fold it over the Brie.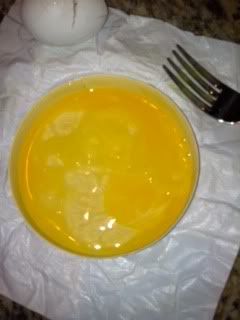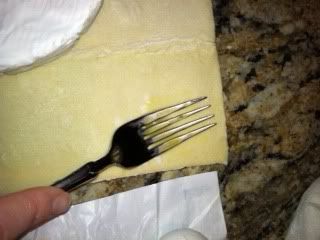 Step 3: Fold the Pasty over the Brie.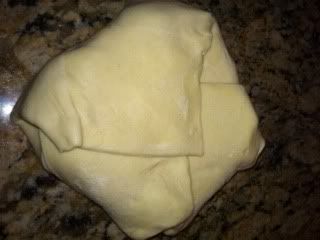 Step 4: Bake on 350 for about 20-30 minutes or until Golden Brown. Serve with Pita Chips.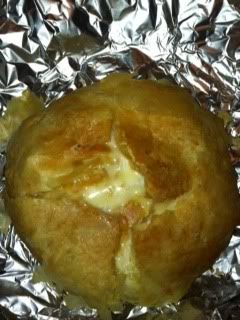 Step 5: DEVOUR!