Happy Tuesday and first day of Spring! Link up and tell us about a few of your favorite things! Here are a few of my favorite "Spring" things...
Enjoying my favorite wine on our back patio. The best part is it's only a $6 bottle!
I've been good this year and have avoided tanning beds during the winter. I've been using Jergens Natural Glow Lotion. This stuff really does work! I've been using it on my arms the last week and I look like I have a pretty good tan going on!
Grilling out on our Big Green Egg! Last week we fired it up for the first time this year. We can't wait to have all of our friends over for a big cookout!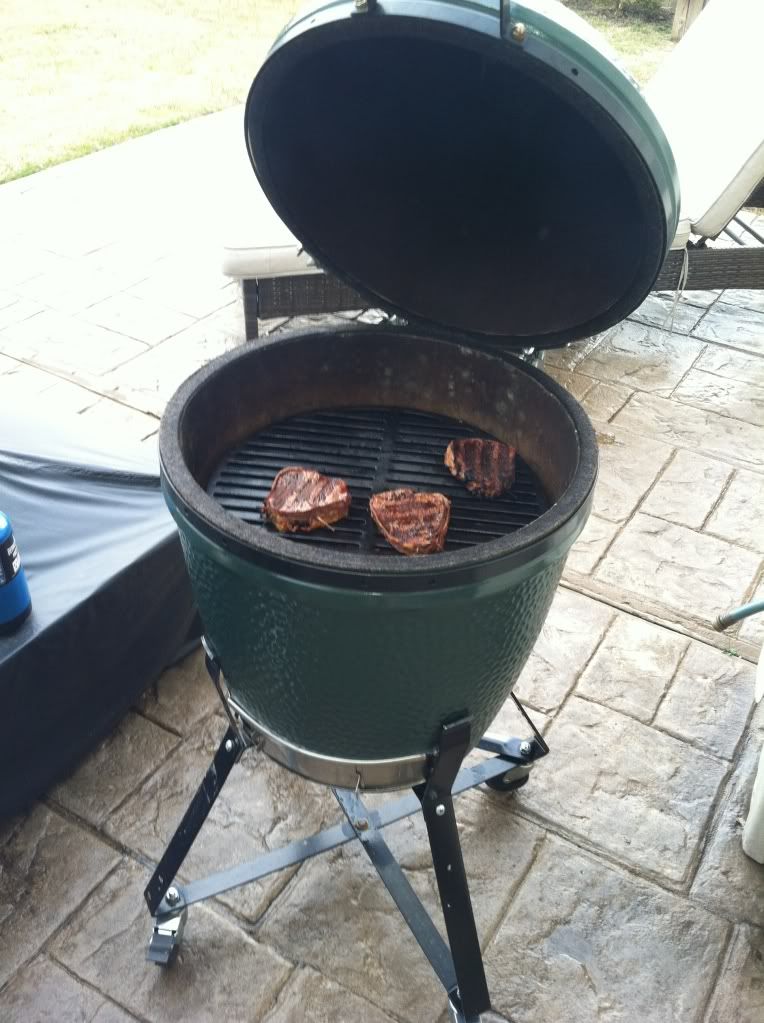 Coloring Easter Eggs! I got to go to LA (Lower Alabama) this past weekend and colored eggs with my 6 year old cousin, Jill!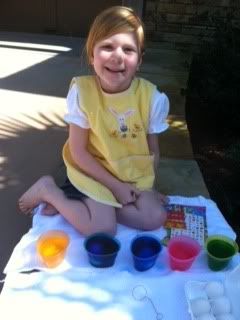 What are some of your favorite spring things?