This is my first Thankful Thursday with Black Tag Diaries. I have SO much to be
thankful for! I can't remember when and where I heard this but someone said when you
say your prayers at night, how many things are you asking from God before thanking
him for all you have. I've really been trying to focus on thanking Him each and every day
for the many wonderful blessings in my life!
The thing I am most thankful for is FAMILY. My husband and I have both been blessed with incredible parents. I always knew this growing up, but as an adult and learning more about the "real world" and what kind of people are out there, I grow more thankful every day!
We were also both blessed with sisters! I have one younger sister, Jamie. Josh has 3 older sisters, Emily, Laura, and Anna.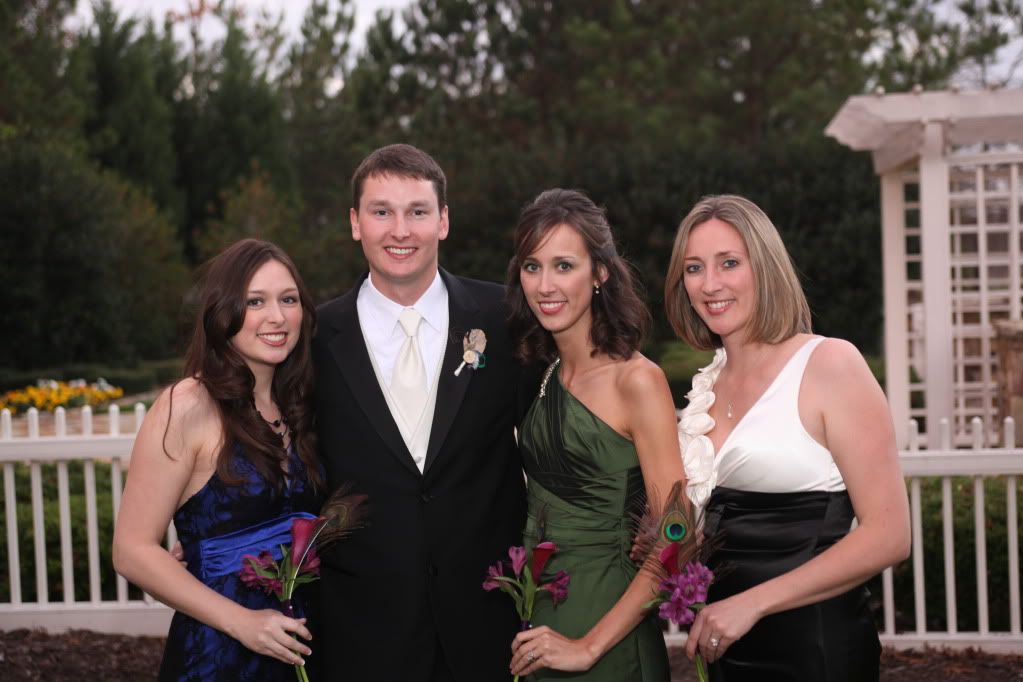 We also have 3 beautiful nieces (Emily's girls)
We are so lucky to have such a strong and amazing immediate family. We can't wait to for our family to grow and to see what God has in store for us!