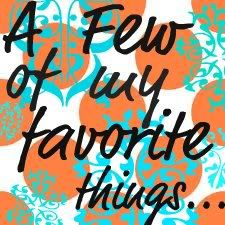 I'm starting my first link party! Every Tuesday I'd like to share some of my favorite products, services, and everything else!
Here are a few of my favorite things this week...
My new Nike Free Shoes! These tennis shoes are $100 but I got mine for $75 at Finish Line because they were kid shoes. I was about to get an 8 1/2 in the adult size and saw a color I liked better in the kids shoes. I guess they are making kids shoes now to fit adults!
I love Young Living Oils! I have a few of their diffusers that I use to make my house smell fresh and clean! One of my favorite oils is the Lavender. Besides being one of my favorite smells, I use this when I burn myself with my curling iron! If you get burned add a few drops to your skin and it takes the burning sensation away! It really does work!
If you haven't tried any Philosophy products you are missing out! I use the Purity face wash. It's so thick and creamy that you don't feel like you have to wash your face more than once to get all your makeup off!